Illinois' Premier Personal Injury & Insurance Claim Specialist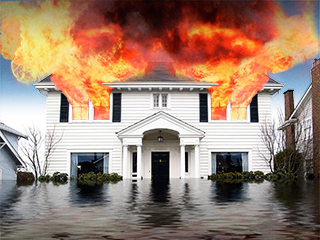 One of the most devastating events is destruction of property by a disaster such as fire, flood or storm. When an insurance claim is denied, delayed or underpaid this is a life altering event for a policyholder but for an insurer, it is routine business. One thing is certain, in today's age of processing claims, "Deny, Delay, Do Not Pay." is a common saying in the insurance industry. Insurance claims are a negotiation process and policyholders must approach the adjustment and settlement of their property insurance claim as they would any other business transaction involving a large investment. Few business owners and homeowners understand that taking legal action regarding their insurance claim is an option. Do not be fooled thinking a Public Adjuster can handle these legal matters.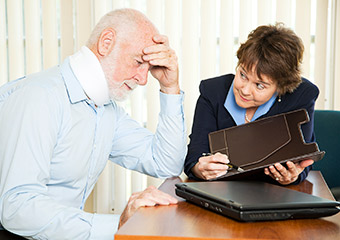 Serious injuries affect your life and the lives of your loved ones – physically, financially, and emotionally. When someone close to you suffers a serious injury lives are turned upside down, medical bills pile up and how to proceed becomes overwhelming. We understand what you are experiencing. Having over twenty five years of experience both as defense attorneys and plaintiff attorneys in and out of the court room representing injury clients, we understand what you are going through. We realize that you need help and, more than anything else, you just want to be able to move on.
Put The Experience of Harris Law To Work For You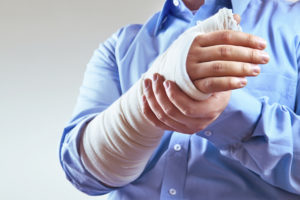 If you or someone close to you has suffered a personal injury, choosing the best legal professional isn't always easy. That's why, from the moment you contact Harris Law, we'll prove to you, you've made a wise decision.
Products Liability
Slip and Fall Accidents
Construction Accidents
Spinal Cord Injuries
Dog Bites
Traumatic Brain Injury
Wrongful Death
Civil Rights Violations
Learn More >>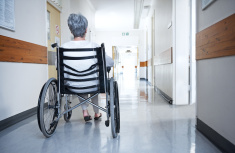 Unfortunately neglect and abuse occurs in nursing homes and assisted living facilities. If you or a loved one has suffered from nursing home abuse or neglect, choosing the best legal professional isn't always easy. That's why from the moment you contact Harris Law, we'll prove to you, you've made a wise decision.
Bedsores
Unexplained Injuries
Malnutrition
Wrongful Death
Medication Errors
Sepsis
Unreasonable Restraint
Financial Exploitation
Learn More >>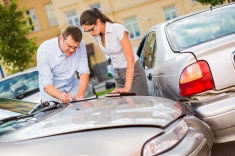 Vehicle accidents are an ongoing reality of life in an urban city. Every year people in Chicago, IL are involved in accidents including auto, motorcycle, truck, train, bicycle or as a pedestrian. If your injury was the result of another person or entity's negligence or recklessness, you may be entitled to compensation to help you cover your expenses so you can focus on making a quick, smooth, and full recovery
Car Accidents
Motorcycle Injury
Cell Phone Accidents
Train Accidents
Public Transportation Accidents
Truck Accidents
Uninsured Motorists
Learn More >>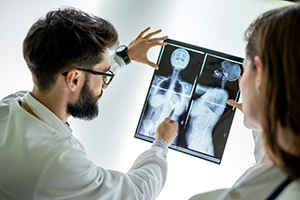 When you visit a medical provider, you trust that person to apply his or her skills and knowledge responsibly to provide premium care. However, these medical providers may fail to meet this expectation. Although procedures are in place to protect the patient, healthcare providers still fail to follow these specific policies. The list of medical malpractice occurrences is endless.
Birth Injury
Cerebral Palsy
Misdiagnosis
Surgical Errors
Brain Injuries
OB/GYN Malpractice
Plastic Surgery Errors
Medication Errors
Learn More >>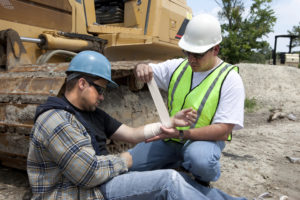 At the Law Offices of Jason E. Harris, our experienced worker's compensation lawyers recognize that filing claims can be confusing and tricky. It is imperative you understand your rights and our qualified work accident lawyers will assist you with getting paid for your time off work, medical bills, and any other expenses that result from an occupational injury.
Union Members
Truck Drivers
Factory Workers
Railroad Workers (FELA)
Construction Workers
Workers Compensation Benefits
Learn More >>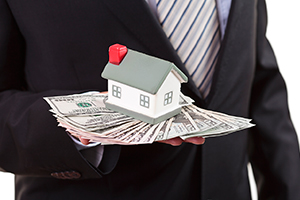 Insurance claims denied or delayed? We realize that preparing, documenting, negotiating and finalizing insurance claims can be frustrating and confusing. The experts at the Law Offices of Jason E. Harris will file all the necessary paperwork with the insurance company, arrange for the inspections of your damaged property, and negotiate the maximum settlement rightfully due to you. If we feel that the insurance company has failed to respond appropriately and pay the correct value of the loss, we advise you of your rights and stay with you until the end.
Fire Damage
Smoke Damage
Flood & Water Damage
Tornado & Wind Damage
Plumbing Damage
Vandalism Or Break-In
Commercial Insurance Claims
Natural Disaster Claims
Learn More >>
Why Choose Harris Law To Handle Your Case?
Established in 1991
We are not new to insurance claims or personal injury cases. We've been doing this and only this since 1991.
Statewide Client Representation
Our attorneys represent policyholders throughout Illinois.
Track Record
Our track record speaks for itself. Our experience has taught us how to streamline our clients' cases.
We Stand Out From The Crowd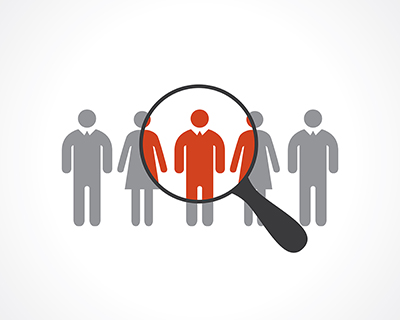 Dedicated To Our Clients
We only represent policyholders and will never represent an insurance company.
Happy Clients
Resolving cases as fast as possible is our commitment to our clients.
Industry Authority
We travel throughout the state speaking to and educating the public and our industry peers.
Better Business Bureau
A+ Rating
Since 1995
Is your case denied, delayed, or underpaid? Contact us today.
Your first meeting with us is a FREE, No Obligation Consultation. If your injury, or fire insurance claim or the circumstances surrounding your case make it impossible for you to come to us, we will travel to see you. Your information will be kept in strict confidence and never shared with a 3rd party. Please fill out the form to the right and a representative at the Law Offices of Jason E. Harris will contact you within 24 hours to discuss the specifics of your personal injury or insurance claims case.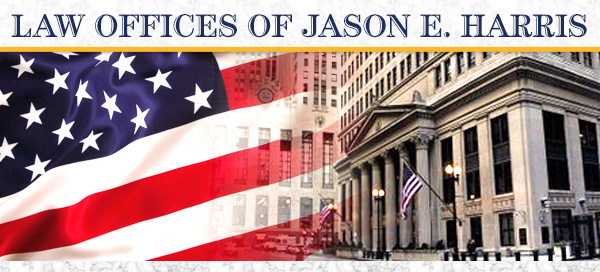 FREE No Obligation Consultation